"Findura" means to decipher or decode what has been given to you and present it in a better and more user friendly manner. Thus, on 15th March, 2010, Findura Infosys Limited was incorporated in Zambia out of the founders' desire to provide innovative and cutting edge ICT solutions and services in the ICT market both locally and on the African continent. The companies aim is to "decipher" ICT for its customers so that the customers may receive high quality, cost effective ICT solutions that in turn will give their businesses a competitive edge, whatever their line of business might be. Since inception in 2010, Findura Infosys Limited (FIL) has grown into a well recognised provider of software solutions on web, desktop and mobile platforms, which help our customers achieve their business goals. The company's focus has evolved and adapted to all the latest business technologies to enable us to continuously provide state of the art service and products to our customers. To back up our turnkey solutions we are able to offer a wide variety of services from planning, designing and implementing, to optimizing, operating and maintaining solutions.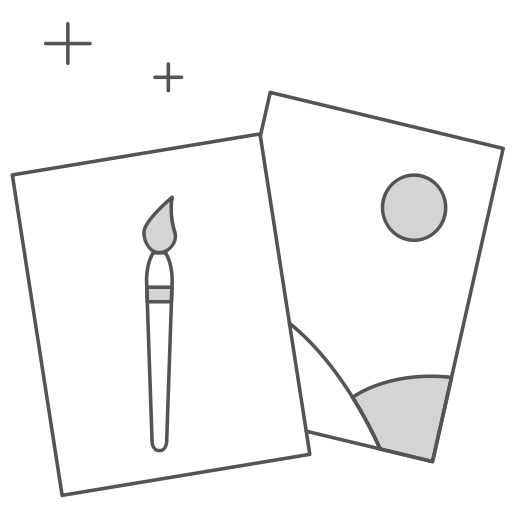 To be a leader in the development and implementation of Information Technology solutions in Zambia and in Africa.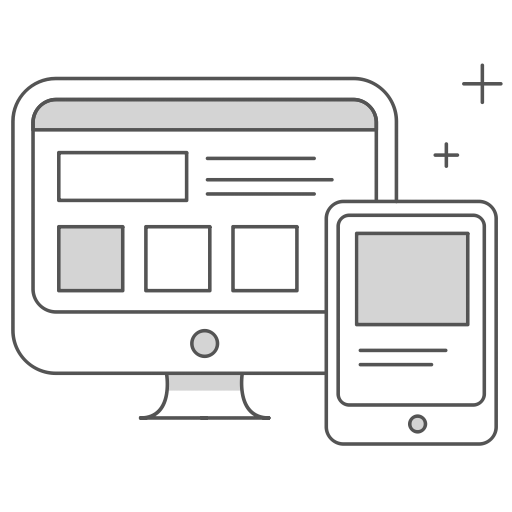 To provide Technological solutions for the enhancement of service delivery and resource management to make the customer derive greater value from the use of ICT in their business and administration processes.
Understanding – We always strive to understand what our customer wants and how best to satisfy them.
Knowledge – "Knowledge is power and learning never stops." Our team is always up to date with IT trends and standards. Everything that happens is documented and filed to expand our knowledge base.
Integrity – we are always ethical and above board in everything we do.
Efficiency – We do the most in the provided time frame with optimal resources.
Excellence – End results of our undertakings will always be as expected or even better.